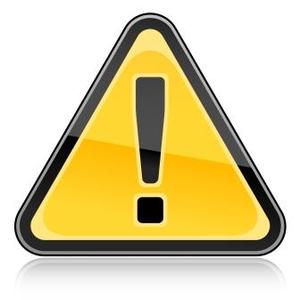 The BeSMART.ie website has been updated and it will require all registered users to reset their passwords. If you are not sure how to do this please follow the instructions below.
If you are having difficulty accessing your account you should follow these steps:
1. Select the forgotten login details link button under the login button on the homepage, then
2. Enter the email address that you used to register your account in the forgotten login box and select send reminder
3. You will now receive and email to reset your password, and click on the link. If the email is not showing in your inbox check your junk or spam email folder
After selecting the link you will be brought to the 'Password Reset' screen. Make sure you select a password that contains 1 uppercase and 1 lowercase character, 1 symbol and is at least 12 characters long.
4.That's it return to the BeSMART.ie homepage and login